A world of information at your fingertips - but can you use it?
Read and Note™ digital content publishing, collaboration and management platform makes content useful. Read more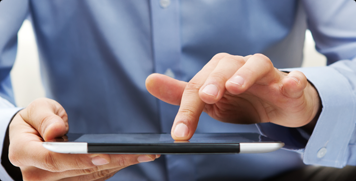 Advanced Business Publishing Technology
Read and Note™ provides a superior cloud based reading experience with the capability to manage vast libraries of content. It takes your reading and comprehension to new levels by seamlessly integrating annotation, interpretation and illustration in a fully interactive and collaborative environment.
Read more