A world of information at your fingertips - but can you use it?
Read and Note™ digital content publishing, streaming, collaboration and management platform makes content useful. Read more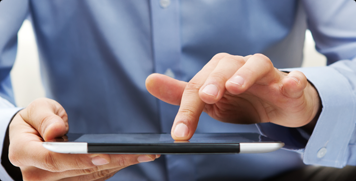 Advanced Collaboration, Video Streaming, Virtual Event, Online Meeting, Remote Classroom and Research Technology.
Read and Note™ provides a superior cloud based experience with the capability to manage vast libraries of content. It takes your comprehension to new levels by seamlessly integrating streaming, interpretation and illustration in a fully interactive and collaborative environment.
Read more